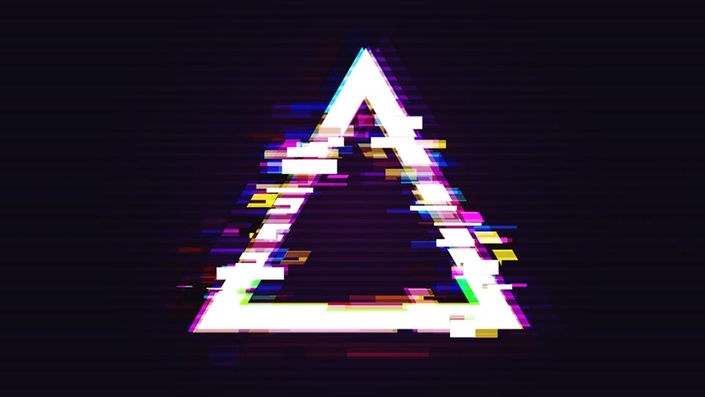 Start Learning Magick
Gain full access to the Magick.Me Core Curriculum—and get the Best Tools to become the Best You, right now.
Watch Promo
Start Learning Now
You. Awakened.
Magick.Me is an incredible online resource for learning magick. We have a huge range of video courses on chaos magick, ceremonial magick, Tarot, meditation, combining magick and art, and lots, lots, lots more—crucial skills for accessing the full range of your potential as a human being.
Our video trainings are a set of building blocks—skills that you learn one by one, until you're a full-on, practicing magician, well on your way to becoming the best possible version of yourself. This meticulously constructed, comprehensive Core Curriculum gives you every tool you need to begin absolutely mastering magick & mysticism.
While taking any of our courses on their own will definitely start your journey, by getting a site subscription to Magick.Me, you get to take the entire Core Curriculum we have to offer. You get access to our entire core library.
On top of that, this is a 100% risk-free offer: If you decide at any time before watching your seventh unit that Magick.Me isn't for you, I'll happily give you a full refund. You have literally nothing to lose—and an incredible wealth of practically useful, life-changing, destiny-unlocking skills to gain.
BONUS: You'll also get exclusive access to THE MAGICIAN'S WORKSHOP, a series of weekly assignments that tie together everything you learn across Magick.Me into one progressive occult curriculum that will take you all the way through EVERYTHING you need to become a fully operational magician. This extra program is ONLY available with a subscription package and cannot be purchased separately.
(You can see the courses you get below!)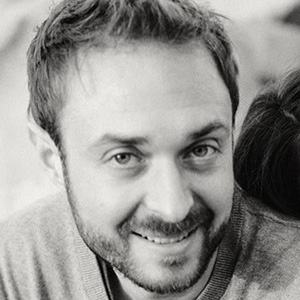 "Magick.Me provides the essential tools and skills for living that are sorely missing in our education and school system. It is the foundation I sorely needed as I approached a critical turning point in my own life. Jason is a masterful teacher, whose intellect, knowledge and passion are consistently inspiring. He sets an example for what it means to be a magician—one who expertly leads a productive, purposeful and generous life."
– Robert M.
Courses Included with Purchase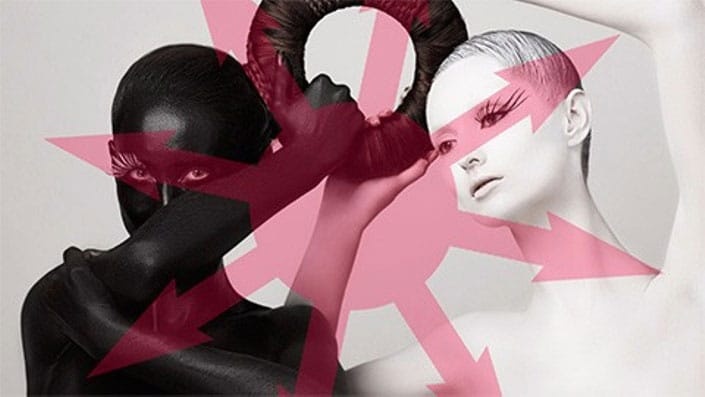 Introduction to Chaos Magick
Everything you need to practice effective, results-oriented Chaos Magick... and radically change your life for the better.
$97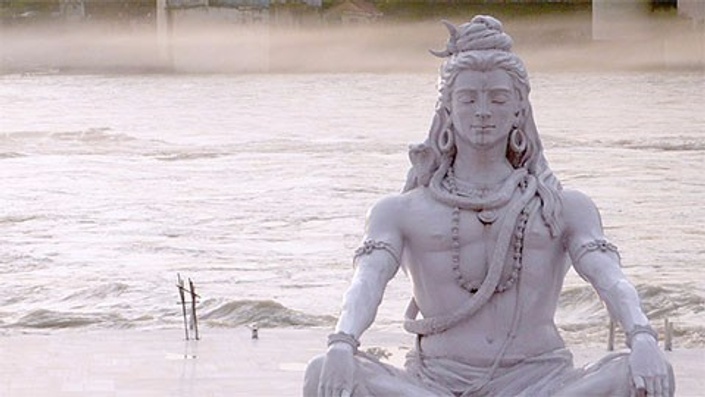 Hardcore Meditation: The 8 Limbs of Raja Yoga
How to meditate the real way—by following the ancient, eight-step Vedic science of Raja Yoga.
$97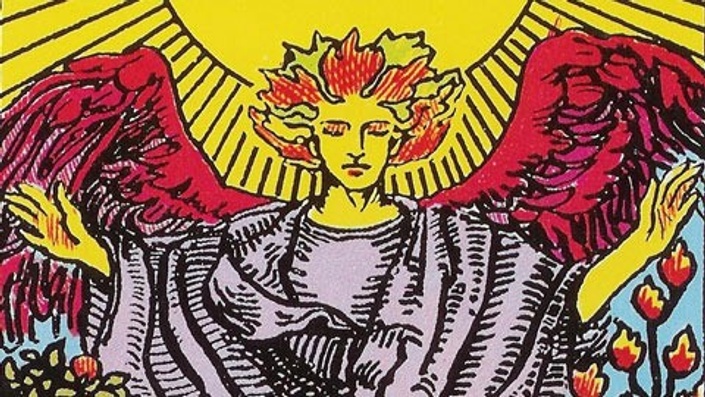 Master the Tarot
Master the Tarot as a tool of meditation, philosophy and divination—and the veritable key of the Mysteries.
$97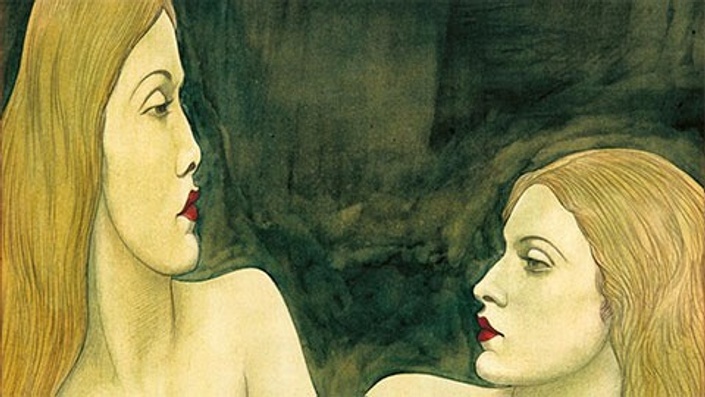 Magick and Art:
Sacred Techniques, Sacred Quest
Learn to use occult and magical techniques to access incredible inspiration—as an artist or writer of any kind.
$97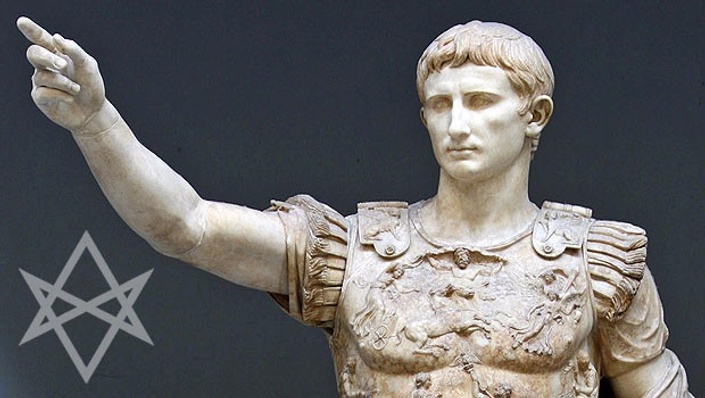 Unlock Your True Will
Unlock your True Will through the proper application of Thelemic and astrological principles.
$97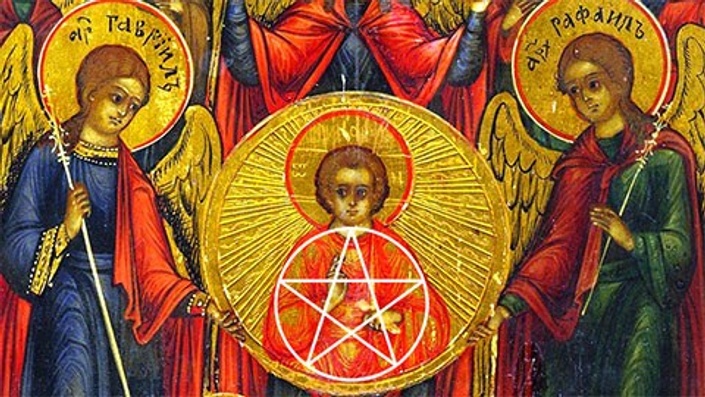 Introduction to Banishing Rituals
Learn the full set of basic Golden Dawn banishings for properly performing magick.
$97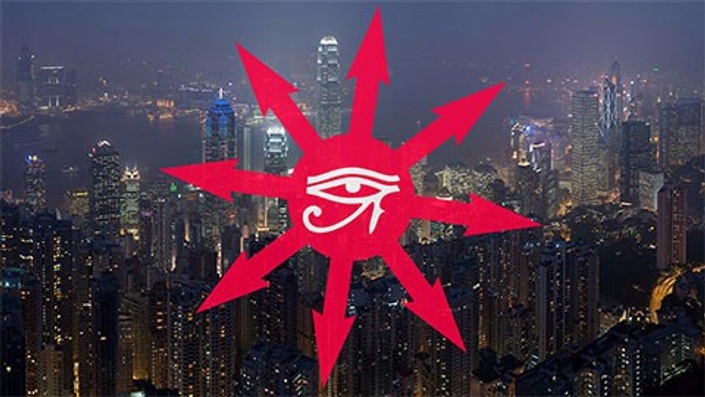 Advanced Chaos Magick
Master the advanced practices of Chaos Magick—from the fundamental grounds of awakened consciousness to corporate sorcery.
$97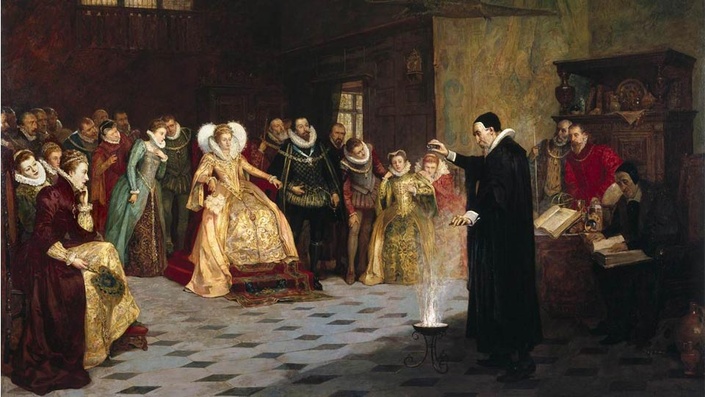 Entering the Enochian Universe
Explore John Dee and Edward Kelly's Enochian system and learn how and why to do occult work with the Aethyrs and Watchtowers.
$97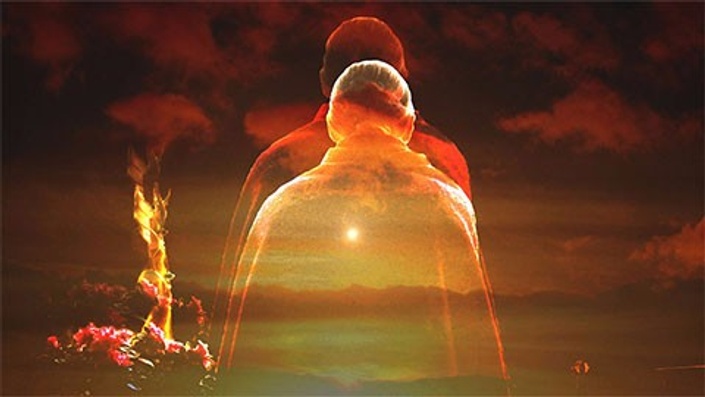 Introduction to Astral Projection
Learn astral projection and how to travel on the astral plane.
$97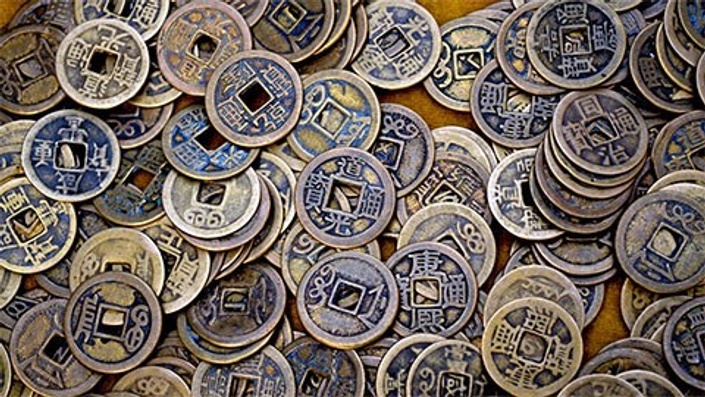 Master the I Ching
Learn the I Ching, the world's most potent form of divination!
$97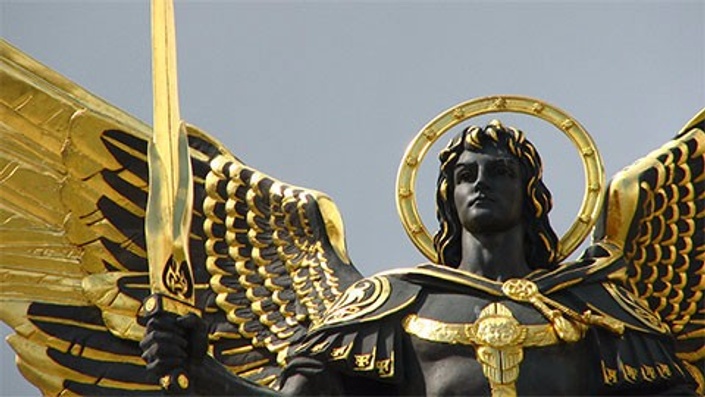 Practical Psychic Protection
Take our online course in Psychic Self-Defense and maintain a healthier, more grounded outlook.
$97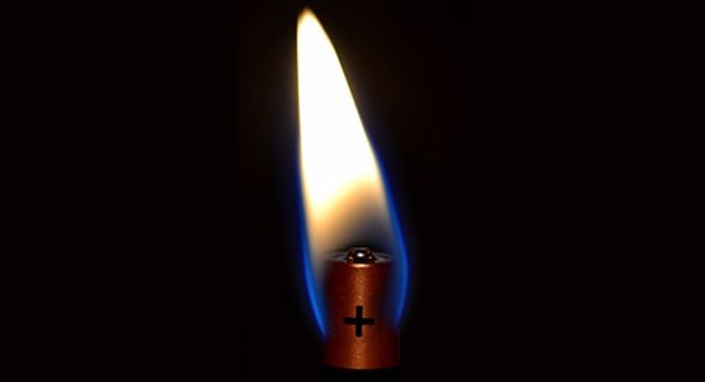 Achieve Peak Mental and Physical Energy
Get core practices that can quickly turn you into a stronger, clearer, healthier, happier version of yourself.
$97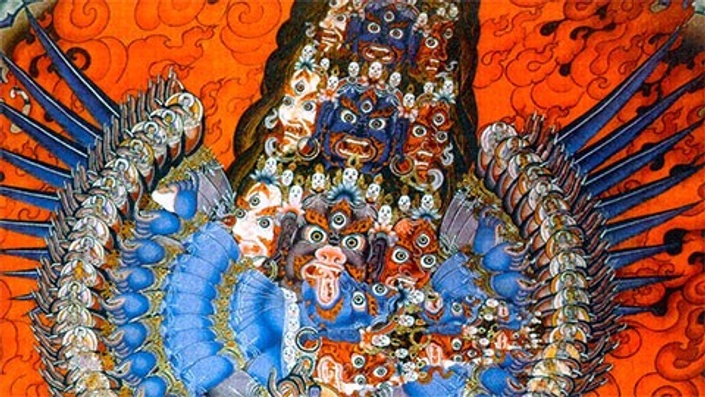 Psychedelic Ritual Magick:
Set and Setting for Sacred Tripping
Learn the ancient art of psychonautic voyaging, and how to combine it with modern shamanic techniques.
$97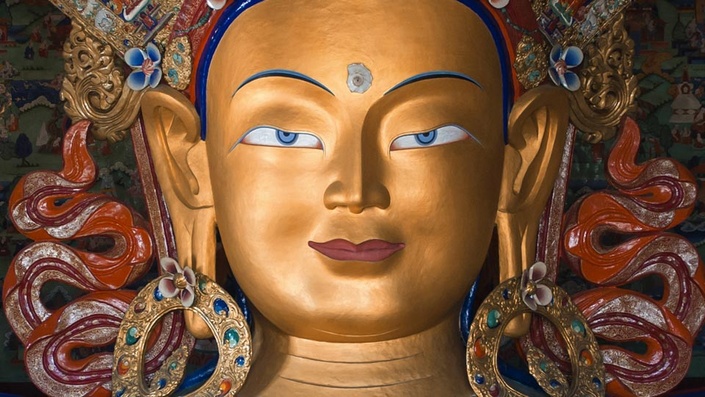 Magick & Mysticism of Buddhism
Go beyond mindfulness to achieve self-discovery and awakening through the Buddhist magical system
$97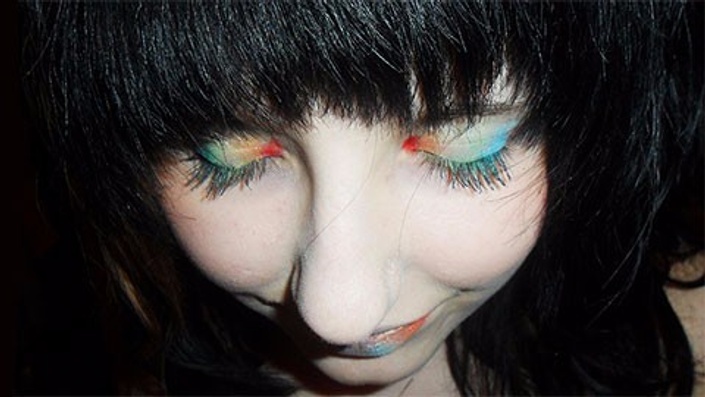 Introduction to Lucid Dreaming
In this class, I'll be teaching, step-by-step, the skills to master your dreams and unlock the ability to have incredible lucid dreams.
$97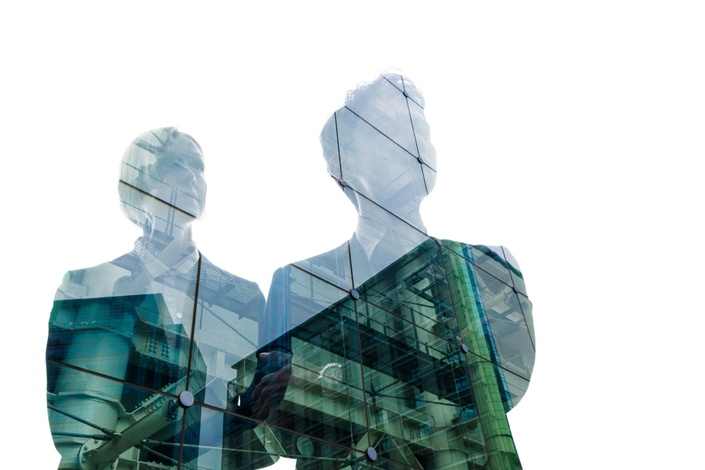 The 7-Day Magick Supercharger
Awaken to magick and accelerate your results—whether you're just starting or an advanced student—with this intensive seven-day program.
$247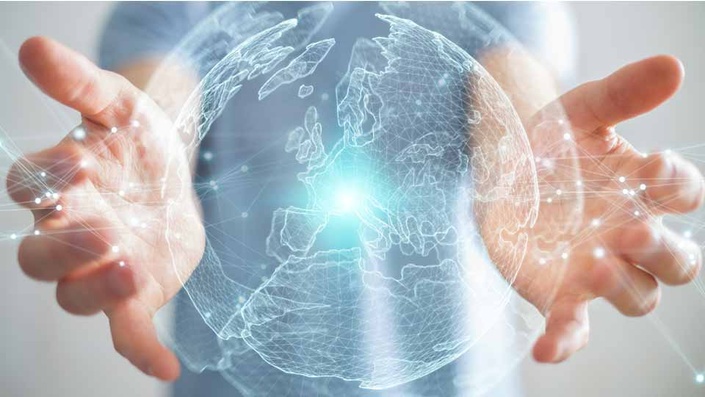 The Magician's Workshop
A series of weekly occult exercises for Magick.Me students—building the entire skillset of magick and mysticism, step by step.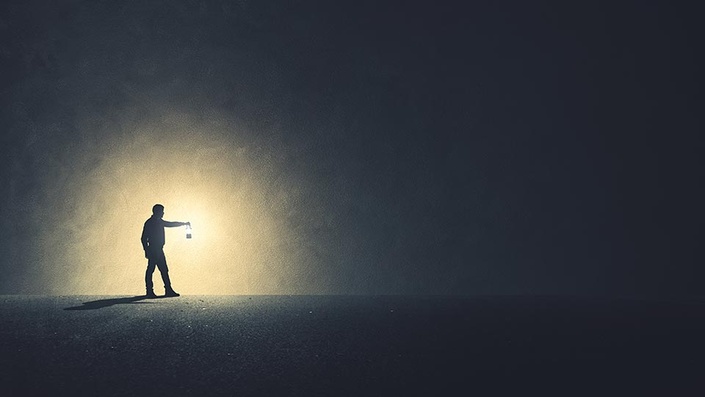 Magick Without Tears: Office Hours
Check Out Recordings of Students Working One on One With Jason Louv
Original Price: $1,702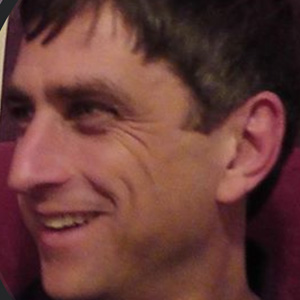 "Truly the most return for the money I have ever gotten. No woo-woo at all, just hours of disciplined activity, focused effort and hard questions to ask and answer yourself. I recommend the school to you if you are ready to give everything and want to discover what it is you want and how to get it. Jason packs the classes with valuable information, and you can wring the juice out of them and into your own life. He really knows magick without being ungrounded or cryptic."
– Wes P.
Hi. I'm Jason Louv.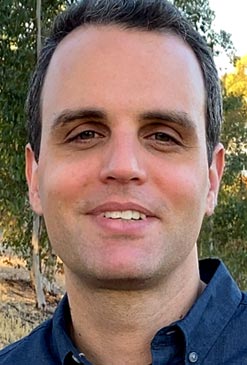 Who am I?
I'm a guy who's spent nearly a quarter century learning every spiritual tool on earth to heal and improve his own life. You name it, I've done it—the good, the bad, and the downright bizarre. And through all of it, I kept asking a few core questions: What actually works? What can actually help people? And what can I safely jettison as being just superstition? This course, just like the rest of the courses at Magick.Me, is the result.
I'm not some kind of guru. I'm an all-too-human guy who's had his share of mistakes and mayhem. But I DO know my sh*t. And and I also understand that it's not about becoming some all-knowing, all-perfect spiritual being whose farts smell like peppermint; it's about working on yourself one day at a time to EVOLVE—struggling to better yourself, knowing you'll never be perfect, but you can absolutely be great.
To achieve just that, I leverage, update and ship the greatest spiritual tools in the world to empower you, liberate you, and awaken your higher potential—because what the world needs most is YOU, at your absolute most empowered.
Over the last two decades of my career as an author, podcaster (you can catch me in the recent Netflix show Midnight Gospel), and public spiritual teacher, I've worked with thousands of people from all walks of life—from average people like myself, running home businesses or struggling to make it as artists, to people who are homeless and struggling to escape heroin addiction, to people from the very heights of society—financial traders, big tech executives, celebrities. In all of that, I've seen that we truly have far more in common as human beings than we have differences. We all share the same anxieties, the same deep needs, and the same profound yearning for transcendence, meaning and connection with that which is larger than us. I've come to understand spirituality as a universal language, and that the techniques of true spirituality, aside from the dogmatic stories they come wrapped in—which so often keep us separate from each other—are what are most truly needed in our world.
That's why I've spent my life bringing those techniques to people, minus the dogma and superstition. Magick.Me is therefore my life's work. And I'm proud to bring it to you.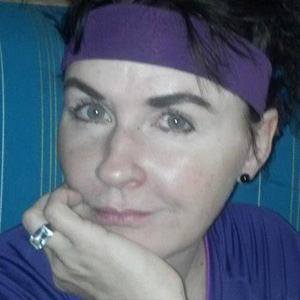 "My experience with Jason Louv as instructor has been amazing and edifying. Not only was the material truly fascinating—but also earthy and applicable to negotiating all manner of life concerns. Information is power—this is the place to be!"
– Bonnie L.
Frequently Asked Questions
What happens when I buy a subscription?
All courses are immediately attributed to your account, to watch whenever you like, at your own pace!
What if I want to cancel my subscription?
You can cancel your subscription at any time.
What order should I take these courses in?
You can take the courses in any order that feels right to you. However, if you would like a clear order to take classes in, check out this blog post.
What if I'm unsatisfied?
This is a 100% Risk-Free Offer. If you decide that you're unsatisfied with Magick.Me at any time before watching your seventh unit, we'll give you a full refund. You have literally no risk in trying Magick.Me out.
Are payments fully secured?
Yes. All payments are handled externally by Paypal and Stripe, the industry leaders in 100% secured Web payments.
How is Core Curriculum different from the Adept intensives at Magick.Me?
The Core Curriculum consists of the full library of courses listed on this page, including The Magician's Workshop. The new Adept intensives (Adept Initiative, Alchemy of Chaos and Fortuna Working) consist of massive, in-depth training programs conducted with limited student groups over an extended period of time, and are not covered by this subscription.