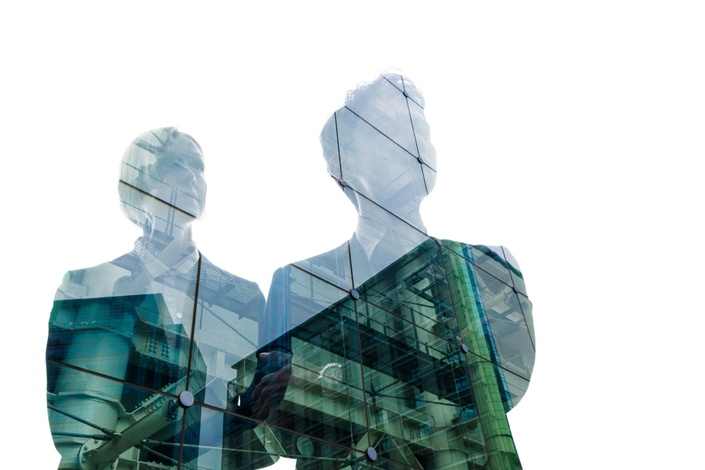 The 7-Day Magick Supercharger
Awaken to magick and accelerate your results—whether you're just starting or an advanced student—with this intensive seven-day program.
It's time.
Your greatest self is here now—and it's waiting for you.

Magick is the art and science of transforming your life by transforming your mind. It's the art and science of transforming yourself into your greatest possible self—the person you know that you can be. Are you doing everything you can to become that person? How close are you to the ultimate breakthrough—and could you get there even faster with just a little help?
Maybe you've just started magick. Maybe you have an established practice. Maybe you were going strong for a while... and then just kind of got distracted by other stuff. (Hey, it happens to me too!) But no matter where you are, you can always get more honed, focused and primed to blast into the next level.

That's why I've created this new 7-Day Magick Supercharger Program. It's designed to challenge you by giving you one week of exercises designed to get serious magical results.

Here's how the program works:
1. You get 7 days of occult exercises designed to accelerate and re-focus your practice. These will be designed so that you can work them in to your already busy schedule.
2. We'll take a "boot camp" approach to sharpening your skills in meditation, sigils, divination, magical trance and lots more. You'll set the goals you want to achieve. I'll set the discipline!
3. This program will consist of video lessons, as well as extensive coursework.

This is an amazing chance to do some serious results magick to blast through to the next level in your life—to use magick to meet your needs, to get some of the things you want, and to get rid of some of the things in your life that you might not want. I can think of no better use of time.

This is the moment to seize your destiny. Take it.

I'll see you in class!
Your Instructor
Jason Louv is the author of the bestselling John Dee and the Empire of Angels, and is the author or editor of Generation Hex, Ultraculture Journal, Thee Psychick Bible, Monsanto vs. the World and Hyperworlds/Underworlds and many more.
In the "real world," Jason works as a mild-mannered journalist. In the "other world," he has spent almost two decades studying and practicing the world's esoteric spiritual systems under many gurus and mentors around the globe, including chaos magick, Hermeticism, Thelema, Advaita Vedanta, kriya yoga, Masonry, Sufism, Enochian, Neuro-Linguistic Programming, Reichian analysis, Tarot, I Ching, Taoism, Theravada, Vajrayana, Dzogchen, Emotional Freedom Technique, Nepali shamanism, psychedelic therapy and multiple healing modalities.
Course Curriculum
Please Review Prior to Course
Available in days
days after you enroll
Day One: Enter the Temple
Available in days
days after you enroll
Day Two: Well-Defined Outcomes
Available in days
days after you enroll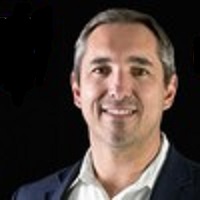 "I have practiced meditation since 2008, and my journey has taken me from solo meditation to studying Tibetan Buddhism with a Lama. Hands down, Jason's 7 Day Supercharger course is the most powerful and succinct meditation/spiritual course that I have ever taken, and it got me past a six year stuck point."
– Rob Z.

Frequently Asked Questions
How do I access this course?
You can access this course only by having a site-wide subscription to Magick.Me