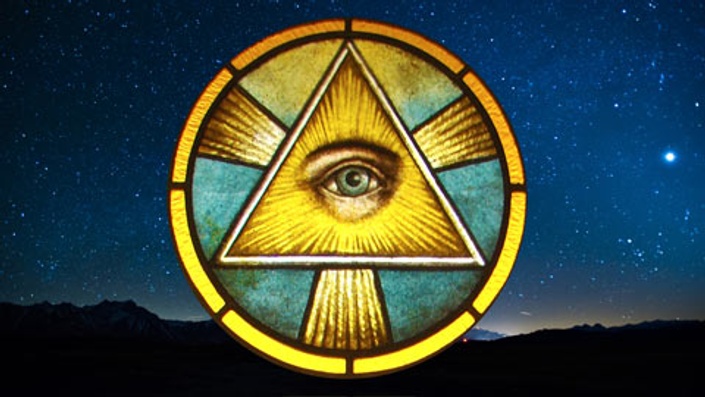 Start Learning Magick
Get EVERY course Magick.Me has to offer—learn everything from Chaos Magick to Meditation to Tarot and lots, lots more!
Start Learning Now
Magick.Me is an incredible online resource for learning magick. We have a huge range of video courses on chaos magick, ceremonial magick, Tarot, meditation, combining magick and art, and lots, lots, lots more—crucial skills for accessing the full range of your potential as a human being.
Our video trainings are a set of building blocks—skills that you learn one by one, until you're a full-on, practicing magician, well on your way to becoming the best possible version of yourself.
While taking any of our courses on their own will definitely start your journey, by getting a site subscription to Magick.Me, you get to learn everything we have to offer. You get access to every single course we have—courses that would cost $55 each individually—and you get everything for only $49 a month, including upcoming live trainings, Q&A and new course material.
On top of that, this is a 100% risk-free offer: If you decide at any time before watching your seventh unit that Magick.Me isn't for you, I'll happily give you a full refund. You have literally nothing to lose—and an incredible wealth of practically useful, life-changing, destiny-unlocking skills to gain.
BONUS 1: You'll also get exclusive access to THE MAGICIAN'S WORKSHOP, a series of weekly assignments that tie together everything you learn across Magick.Me into one progressive occult curriculum that will take you all the way through EVERYTHING you need to become a fully operational magician. This extra program is ONLY available with a subscription package and cannot be purchased separately.
BONUS 2: In addition, you'll get access to our exclusive Discord community where you'll be able to discuss what you're learning with other students of Magick.Me and participate in group ritual efforts!

(You can see the courses you get below!)
Your Instructor
Jason Louv is the author of the bestselling John Dee and the Empire of Angels, and is the author or editor of Generation Hex, Ultraculture Journal, Thee Psychick Bible, Monsanto vs. the World and Hyperworlds/Underworlds and many more.
In the "real world," Jason works as a mild-mannered journalist. In the "other world," he has spent almost two decades studying and practicing the world's esoteric spiritual systems under many gurus and mentors around the globe, including chaos magick, Hermeticism, Thelema, Advaita Vedanta, kriya yoga, Masonry, Sufism, Enochian, Neuro-Linguistic Programming, Reichian analysis, Tarot, I Ching, Taoism, Theravada, Vajrayana, Dzogchen, Emotional Freedom Technique, Nepali shamanism, psychedelic therapy and multiple healing modalities.
Courses Included with Purchase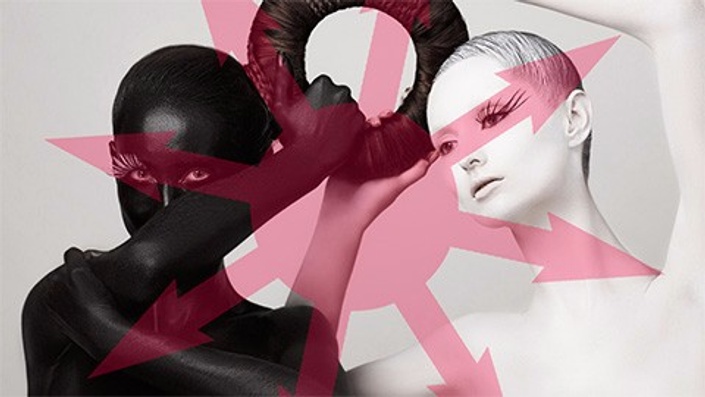 Introduction to Chaos Magick
Everything you need to practice effective
Chaos Magick and radically change your life.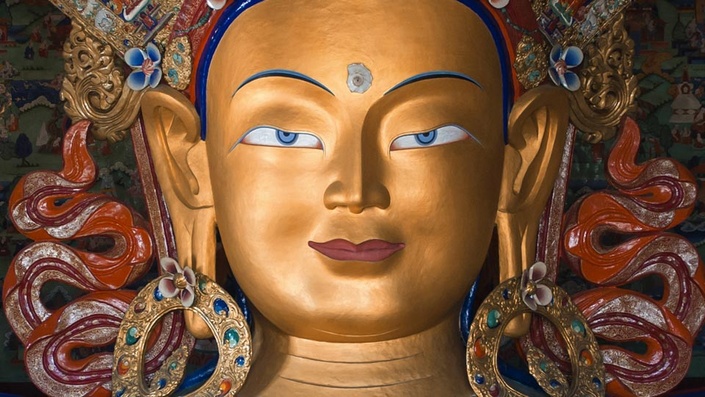 Magick & Mysticism of Buddhism
Go beyond mindfulness to achieve self-discovery and awakening through the Buddhist magical system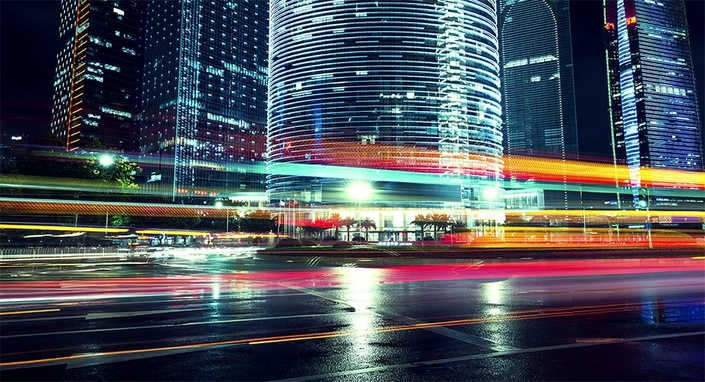 The 7-Day Magick Supercharger
Awaken to magick and accelerate your results—whether you're just starting or an advanced student—with this 7-day LIVE program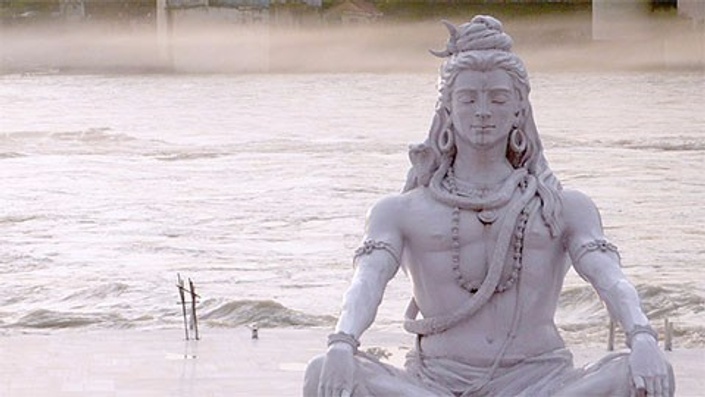 Hardcore Meditation:
The 8 Limbs of Raja Yoga
How to meditate the real way—by following the ancient, eight-step Vedic science of Raja Yoga.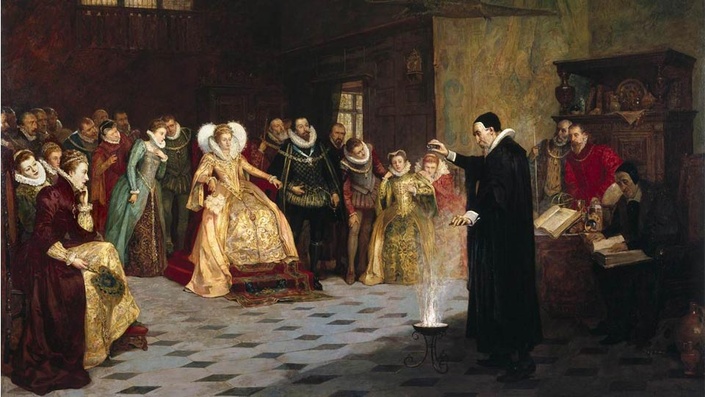 Entering the Enochian Universe
Explore John Dee and Edward Kelly's Enochian system and learn how and why to do occult work with the Aethyrs and Watchtowers.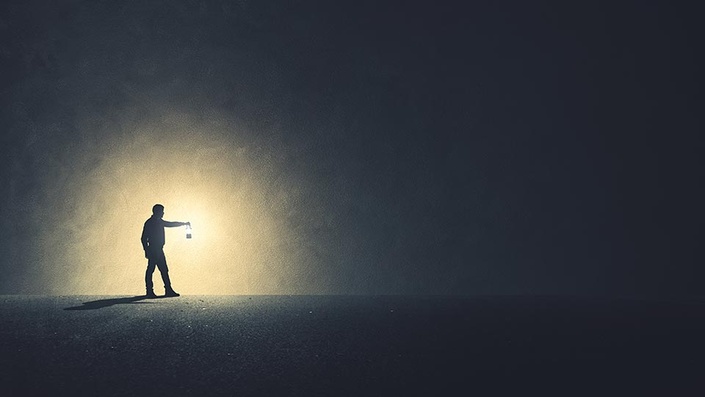 Magick Without Tears: Office Hours
Get one on one coaching in these live, subscribers-only office hours with Jason Louv...!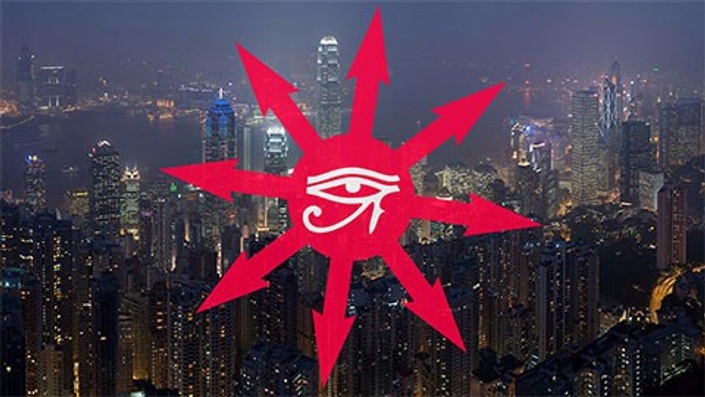 Advanced Chaos Magick
Master the advanced practices of Chaos Magick—from the fundamental grounds of awakened consciousness to corporate sorcery.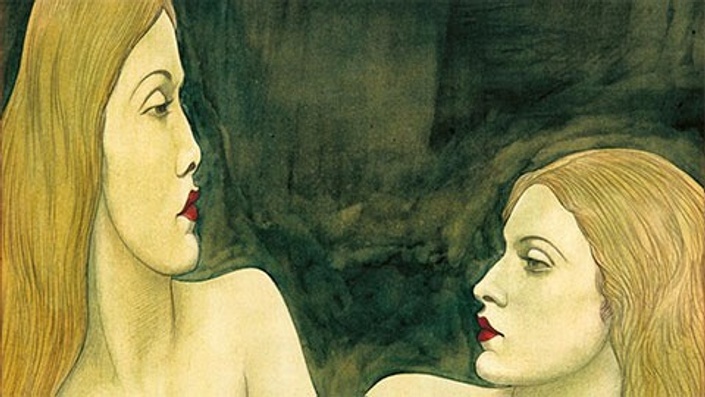 Magick and Art:
Sacred Techniques, Sacred Quest
Learn to use occult and magical techniques to access incredible inspiration—as an artist or writer of any kind.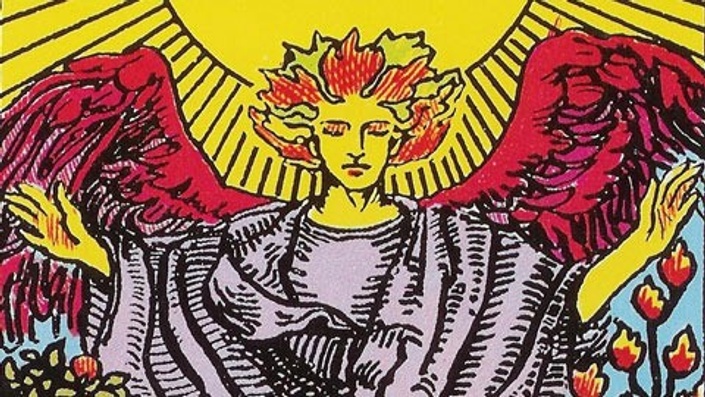 Master the Tarot
Master the Tarot as a tool of meditation, philosophy and divination—and the veritable key of the Mysteries.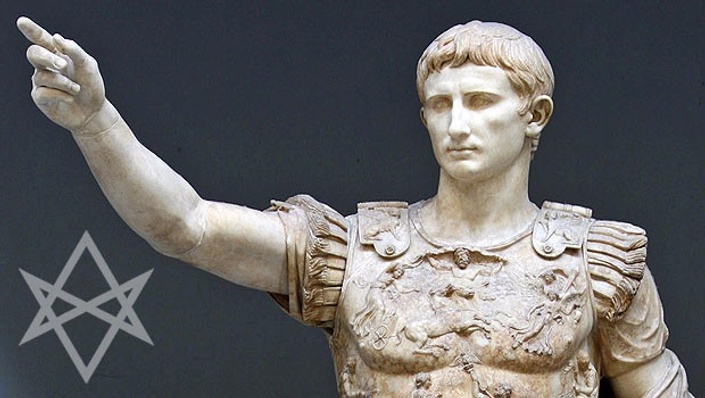 Unlock Your True Will
Unlock your True Will through the proper application of Thelemic and astrological principles.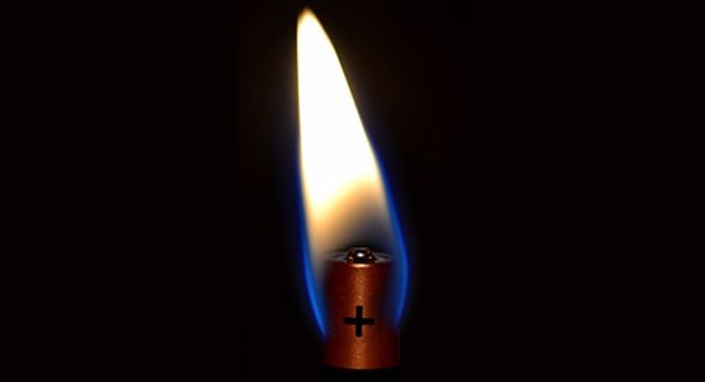 Achieve Peak Mental and Physical Energy
Get core practices that can quickly turn you into a stronger, clearer, healthier, happier version of yourself.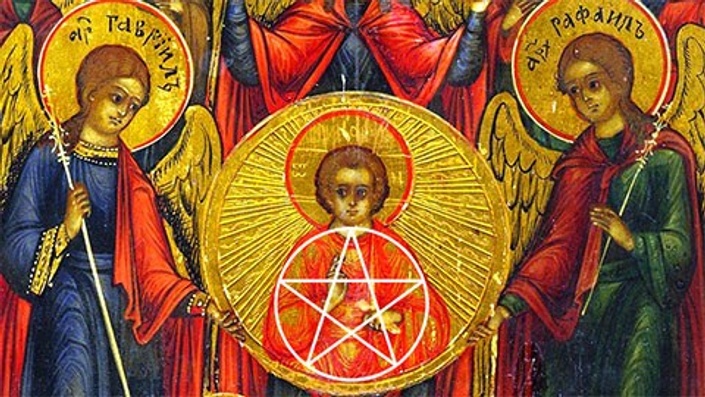 Introduction to Banishing Rituals
Learn the full set of basic Golden Dawn banishings for properly performing magick.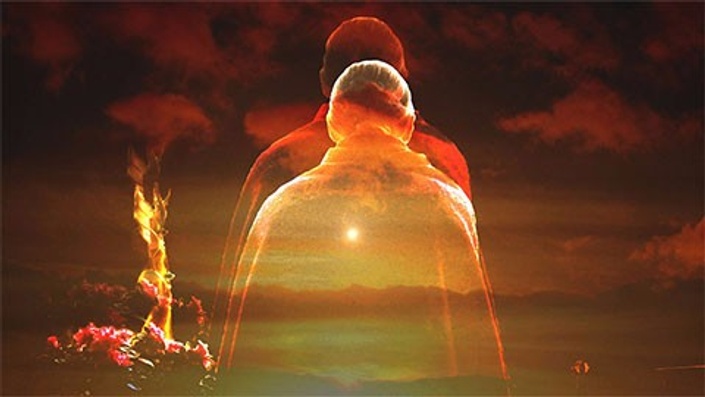 Introduction to Astral Projection
Learn astral projection and how to travel on the astral plane.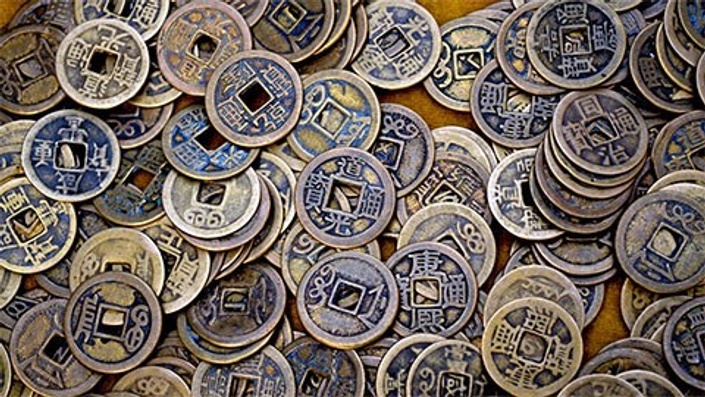 Master the I Ching
Learn the I Ching, the world's most potent form of divination!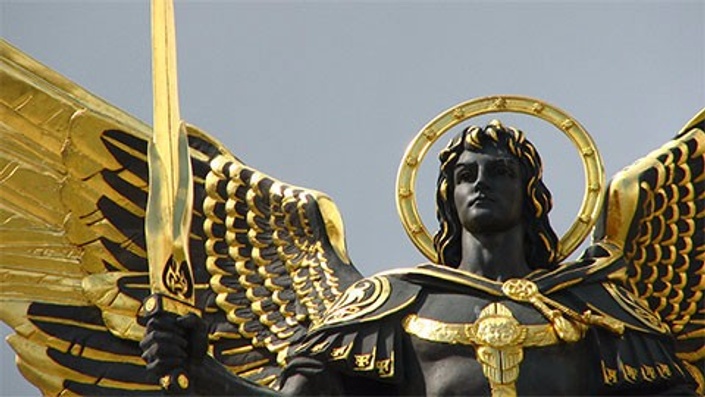 Practical Psychic Protection
Take our online course in Psychic Self-Defense and maintain a healthier, more grounded outlook.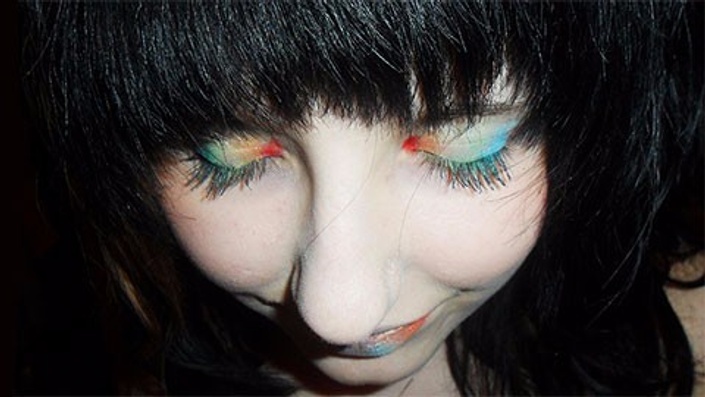 Introduction to Lucid Dreaming
In this class, I'll be teaching, step-by-step, the skills to master your dreams and unlock the ability to have incredible lucid dreams.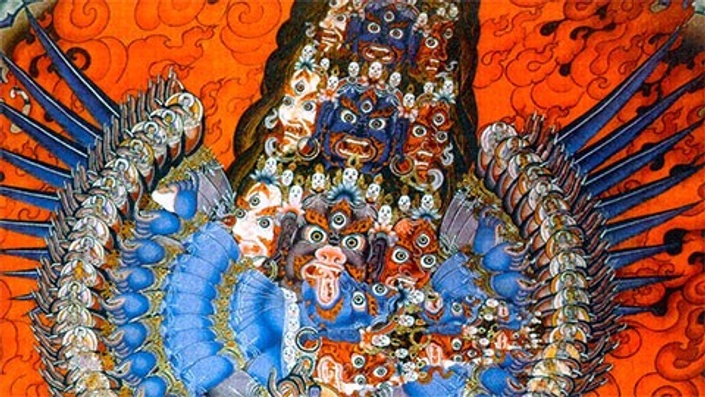 Psychedelic Ritual Magick:
Set and Setting for Sacred Tripping
Learn the ancient art of psychonautic voyaging, and how to combine it with modern shamanic techniques.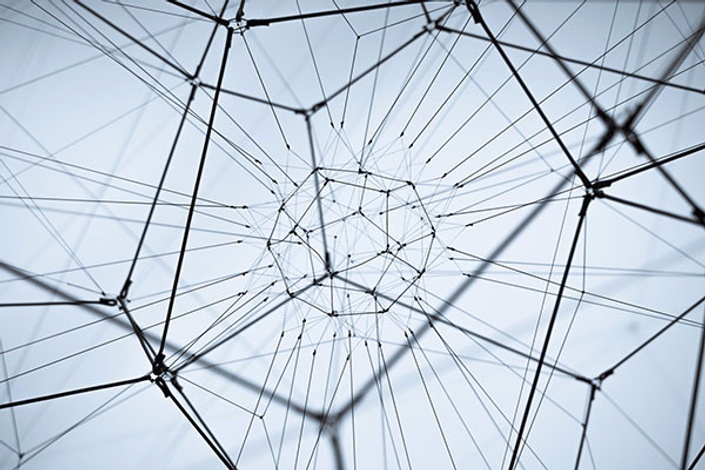 The Magician's Workshop
A series of weekly occult exercises for Magick.Me students
Original Price: $911
Frequently Asked Questions
How long do I get access to these courses?
Unlimited access as long as your membership is current!
What happens when I buy a subscription?
All courses are immediately attributed to your account, to watch whenever you like, at your own pace!
What if I want to cancel my subscription?
You can cancel your subscription at any time.
What if I'm unsatisfied?
This is a 100% Risk-Free Offer. If you decide that you're unsatisfied with Magick.Me at any time before watching your seventh unit, we'll give you a full refund. You have literally no risk in trying Magick.Me out.
Are payments fully secured?
Yes. All payments are handled externally by Paypal and Stripe, the industry leaders in 100% secured Web payments.