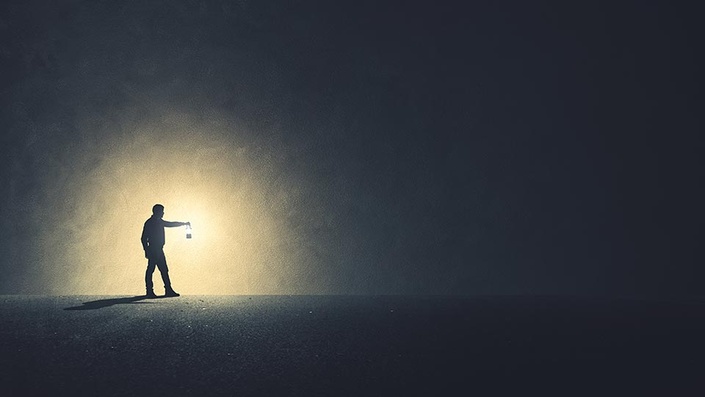 Magick Without Tears: Office Hours
Check Out Recordings of Students Working One on One With Jason Louv
Check out our tremendous archives of students working one on one with Jason Louv—there's tons of exclusive material available here that goes deep into the details of magick, as it is actually lived, on a day-to-day basis. There's a ton of invaluable material here for students of every level—it's truly our version of Magick Without Tears.
Please note that we are no longer doing live Office Hours in this format. After five years(!) of conducting Office Hours in this format, we're currently exploring ways to improve this feature and take it to new and higher levels. As we roll out Magick.Me 2.0, live Q&As and workshops with Jason Louv will be implemented in new ways and formats (including in virtual reality sessions!)—stay tuned!
In the meantime, the archives below (of literally five years' worth of nonstop work with students) remain fully open to all Core Curriculum subscribers. Enjoy digging in!
Your Instructor
Jason Louv is the author of the bestselling John Dee and the Empire of Angels, and is the author or editor of Generation Hex, Ultraculture Journal, Thee Psychick Bible, Monsanto vs. the World and Hyperworlds/Underworlds and many more.
In the "real world," Jason works as a mild-mannered journalist. In the "other world," he has spent almost two decades studying and practicing the world's esoteric spiritual systems under many gurus and mentors around the globe, including chaos magick, Hermeticism, Thelema, Advaita Vedanta, kriya yoga, Masonry, Sufism, Enochian, Neuro-Linguistic Programming, Reichian analysis, Tarot, I Ching, Taoism, Theravada, Vajrayana, Dzogchen, Emotional Freedom Technique, Nepali shamanism, psychedelic therapy and multiple healing modalities.