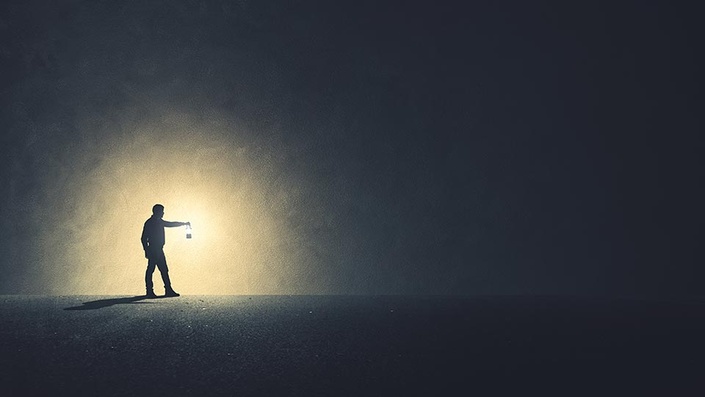 Magick Without Tears: Office Hours
Get 1-on-1 coaching in live, subscribers-only Office Hours with Jason Louv...!
Please see below for the most current schedule.

I regularly conduct office hours for Magick.Me site-wide subscribers (monthly or annual).
Bring your questions about magick, meditation and your practice to Office Hours, and hang out with me and other students while we work through your questions and explore magick together.
The videos of each AMA session will be archived here for those who can't make that time. You can also view the recordings of the previous Office Hours sessions below, which cover some of my most advanced material and range across the entire cosmic spectrum of magick, mysticism and meditation.
To view the live sessions, you will need to download the Zoom video conferencing app, available at Zoom.us. It's free, and available for all major mobile and desktop platforms. Alternatively, you can even call in to the live sessions by phone. All login info will be provided in the most current unit.
(If you can't make the live time, you can ask a question IN ADVANCE in the Disqus comments section beneath the upcoming broadcast, and then check back later to see if I've answered it. NOTE: If the Disqus comments are not loading for you, make sure that you have any ad blocker software or extensions you have turned off.)
Guidelines on Participation

- We welcome any questions about magick, meditation, mysticism or your progress working with the Magick.Me courses.
- To ensure there are no disruptions, please triple-check that your microphone setting in Zoom is set to OFF as soon as you join the live class.

- If you wish to ask a question, please press the "Hand" icon at the bottom of your Zoom menu. Questions will be answered on a first come first serve basis, time permitting.
- If you are called on, I will unmute you. I prefer to interact with students with their video on. However, please be aware that sessions are recorded, and will be archived here. If you prefer not to use video, that is fine, and you are welcome to leave your video off.
- Please note that if you are signed up for The Adept Initiative but are not a monthly site subscriber, you'll need to grab a subscription to participate in this feature of the site. If you're an Adept Initiative student and also a site subscriber, you're welcome to attend these live sessions!
Your Instructor
Jason Louv is the author of the bestselling John Dee and the Empire of Angels, and is the author or editor of Generation Hex, Ultraculture Journal, Thee Psychick Bible, Monsanto vs. the World and Hyperworlds/Underworlds and many more.
In the "real world," Jason works as a mild-mannered journalist. In the "other world," he has spent almost two decades studying and practicing the world's esoteric spiritual systems under many gurus and mentors around the globe, including chaos magick, Hermeticism, Thelema, Advaita Vedanta, kriya yoga, Masonry, Sufism, Enochian, Neuro-Linguistic Programming, Reichian analysis, Tarot, I Ching, Taoism, Theravada, Vajrayana, Dzogchen, Emotional Freedom Technique, Nepali shamanism, psychedelic therapy and multiple healing modalities.
Frequently Asked Questions
How do I get access to Office Hours?
Office hours are open to anybody who is currently site-wide subscribed to Magick.Me: Monthly or Annual plans.
How long do I have access to Office Hours?
You'll have to show up at the live time to catch the live event. But as long as you're subscribed, you'll have unlimited access to the recordings of the events!
When do Office Hours start and finish?
Please see below for the most current schedule. Office Hours usually run from 1-2 hours, depending on the flow of the session.
Where can I view a list of upcoming Office Hours dates?
Active subscribers/students who are logged in can view the schedule of dates.
If I can't make the live time, can I still ask a question?
Yep! I don't want you to miss out. Just ask a question in the comments section under the unit for the next upcoming Office Hours (in advance!) and I will do my best to answer it, time permitting!