Master the Art of Astrology to Optimize
Prosperity, Achievement, and Magical Expertise


Millionaires don't use astrology. Billionaires do.
– J.P. Morgan
Astrology is the open secret of the most powerful people in the world. 
Every great dynasty of history used the power of astrology in their strategies and operations. Every wise ruler has sought its counsel in matters of business, warfare, marriage, and law. 

Alexander planned every move of his military career under the guidance of astrologers. The nobility of the Renaissance, from the Borgias to the Medicis, let astrology guide their greatest triumphs.

The true secrets of astrology have long been guarded by the world's elite.
Until now.

In this online course, renowned astrologer Micki Pellerano opens the gates to the true mysteries of the stars.

You'll learn the techniques of astrology and planetary magic that the greatest rulers of history have used. Techniques to enrich your life, your business and your spiritual practice. Techniques that you can put to work for you right now.

You need no prior astrological knowledge or training. Only the will to learn, and to succeed.

That success begins now.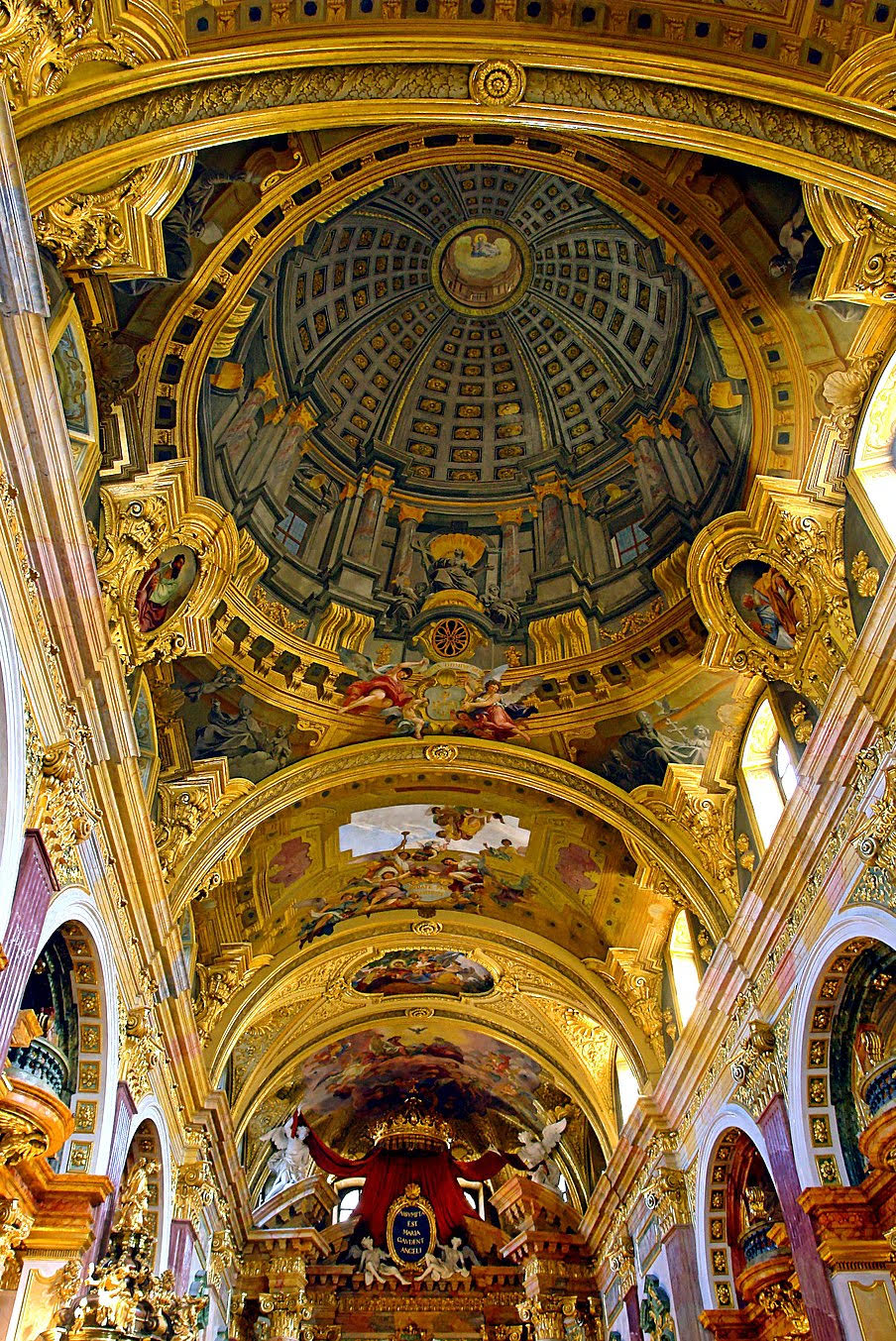 LEVEL I. THE LORDS OF THE DAYS

Learn the basic principles of astrological magic. Apply them immediately to enhance abundance and prosperity. In only one week. 
This course is designed to train you in astrological techniques over small increments of time. 
It will expand your knowledge step by step. You'll begin by learning the planetary astrology of the hours. From there you'll expand to days, weeks, and even months. You need no prior knowledge of astrology other than knowing what day of the week it is!
From there, you'll master the powers of each planet. You'll learn the tools they provide, and the people through which they extend their powers. 
This first level of the course will guide you in crafting a personal action plan. You'll build a strategy for success that's suited to your personal strengths and financial goals.
Within just seven days, you'll be holding every tool you need to begin mastering astrological magic.
Welcome to a life enhanced on every level by the absolute power of astrology. Congratulations!


Level II: The Lords of the Week
Now that you have a grasp of the functions of planets within the days and hours, we expand to the scope of the week. Fine-tune your planetary practice by combining planetary hours with planetary days for more specific results. 

Your life has already been designed by the planetary days and hours by the adepts of high order. The second level begins with the revelation of one deceptively simple arcanum. 
With this knowledge, you can learn to combine the energies of different planets to execute your will with precision. 

An understanding of your own subtle powers and how they relate to astrology will rapidly unfold. You can obtain astounding results and learn how to plan months ahead for important decisions and actions, heightened by the planetary energy available to you on a daily basis.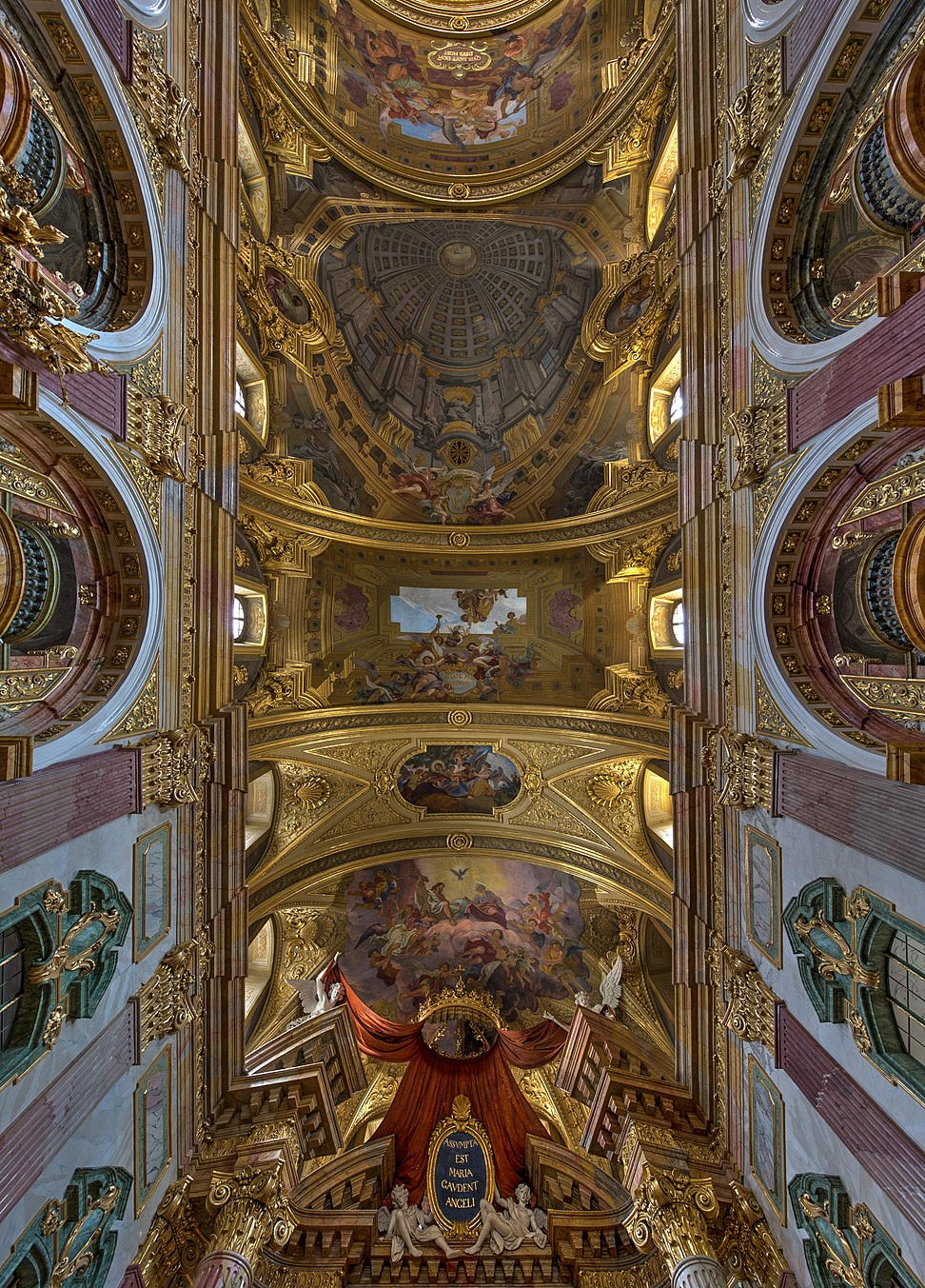 Meet Your Instructor

Micki Pellerano is a Cuban-American artist and occultist. He serves as an astrological advisor for major art world institutions, fashion houses, publishers, music producers, film executives, actors, composers and performers. 
With an emphasis on inclusivity, Pellerano dedicates his services to all who benefit from them. He presents on metaphysical topics around the world, and directs the occult television show Time Lord TV.
Pellerano teaches astrology under his mentor Austin Coppock. A dedicated student as well as teacher, he studies traditional astrology under Bernadette Brady and Demetra George. He also trains in the Parasra tradition under Vedic Astrologer Freedom Cole.  
Pellerano graduated from NYU Tisch School of the Arts Experimental Theater Wing in 2003. He has been exhibited at prestigious institutions worldwide. Pellerano's work encompasses album art, music video, lectures, podcasts, art fairs, and periodicals. He has been covered in The New York Times, ArtNet, Vice, Visionnaire and many more.
Micki excels as one of the most esteemed practitioners of traditional astrology in the world, with his services in constant demand by some of the wealthiest and most powerful people in the world.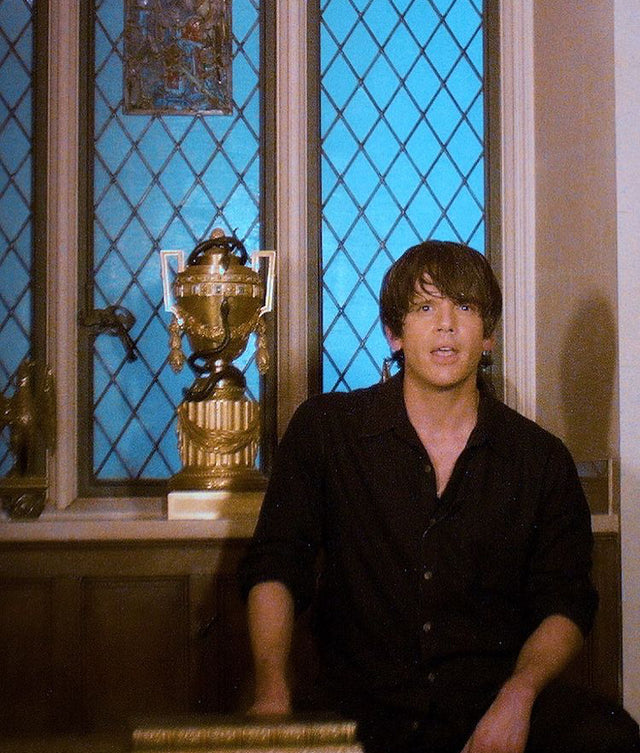 Here's What People Are Saying
Here's what just some of Micki's astrological clients are saying about him:
"I have encountered three tarot magicians: [Alejandro] Jodorowsky, who often did my tarot cards in Paris, Marie Angela during my Rome time who was Fellini's and [Alighiero] Bottei's, and Micki...."
– Heinrich O.
"Micki's spirit and magic have changed my life and helped me harness my own powers in a huge way during this Saturn Return....I feel extremely fortunate to know him and and to have existed in the spaces that he has created and held for me."

– Jake G.
"Everyone whom I have ever told to go to Micki always becomes a regular client. It is my go-to birthday gift reserved for only the most esteemed in my industry."
– Kate S.
"[Micki's] presence is very strong...[his] self-experimentation alone moves a lot inside the listener (on levels cellular, chemical, etc.) But it's [his] passionate embrace of magic that leads me to these points of realization."
– Eun J.
"Micki doesn't realize the quality of light he reveals to the world through what he does. He gives the best readings of my life."

– Alexander S.
"I have never sought astrological advice for timing events in my life, so reaching out to Micki is tribute to the high esteem in which I hold him."

– Patti S.
"Micki made me understand my chart in a totally new way, almost as if for the first time. He is so knowledgeable and gifted. I am definitely coming to him moving forward for all things astrology related!"

– Lou O.
"Micki has helped me, my husband, and our extended family through some of the most impactful moments and crucial decisions we have faced in our lives. He is our angel and his name is always mentioned at our holiday reunions."

– Laura D. 

"Micki is healing and enlightening, making me more even keeled than I have felt in a long while...My family loves him and feels such clarity after talking to him. He is the best."

– Ariana P. 
"Micki is truly gifted at what he does...I felt this incredible shift in knowledge and perspective."

– William C.


Refund Policy
Students may request a full refund prior to watching their fourth unit, provided the request comes within 30 days of purchasing this course. Please note that this is 30 days from purchase, not from the release of the course. All requests must be made in writing to [email protected]