As Seen On:







Learn magick and meditation—anywhere, on your own timeline.
Tap into thousands of video lessons on the core teachings of the world's sacred traditions. Supercharge your life with empowerment, clarity & purpose. Stream in HD to any device. Binge or take bite-sized units one by one. Build your skills. Become who you are.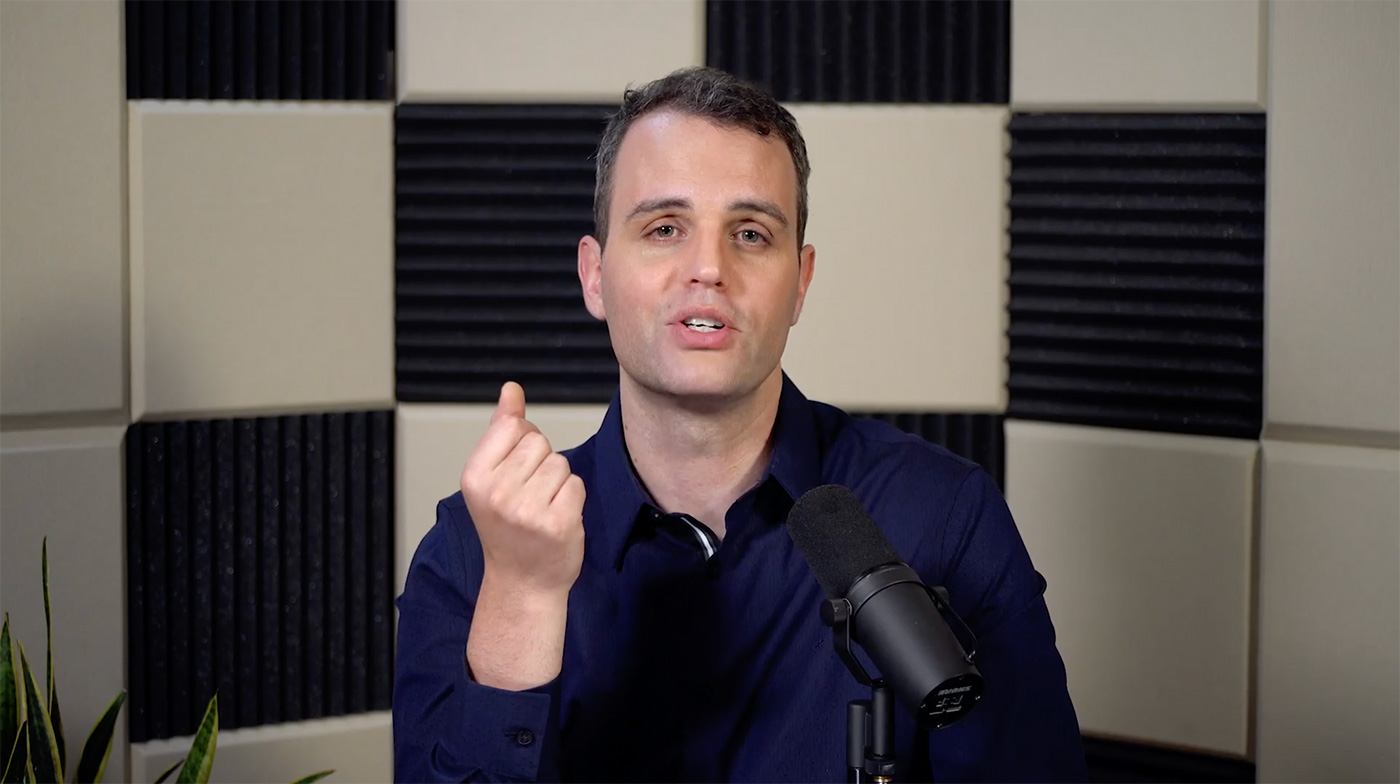 View All Products
Here's What Our Students Are Saying:
What is Magick.Me—and what exactly IS magick?
Magick.Me is an online school for Magick.
Magick is a set of tools for mastering your mind, and therefore mastering your life. As martial arts train your body, Magick trains your consciousness—transforming it into an engine for achieving your goals and creating the future you want.
Magick.Me aims to present this material without the superstition, New Age woo or Goth silliness it has previously been associated with. Just the pure techniques—practically, clearly and safely taught, and structured into concise units, so that you can learn and apply the material at your own pace.
Is there any actual science behind any of this?
Believe it or not, yes. The positive effects of meditation have been highly studied, including by Harvard, as have the positive effects of ritual—see this article from Scientific American. In fact, you don't need to believe anything to investigate Magick—it will work just perfectly for you, even if you're an atheist. (Check out this article I wrote on that very subject.)
How does Magick.Me work? How do I take courses?
After creating an account, you can securely sign up for courses with PayPal or with credit card (via Stripe). All transactions are secure; we do not handle any payment information. After purchasing courses, you can watch them whenever you like, on any device you like, as many times as you like. A subscription allows you to watch everything, including new material that will be added to the site in the future.
What order should I take courses in?
Check out this handy guide to the best order to take Magick.Me's classes!
What if I don't like a course?
We offer 100%, no-risk refund policies on all of our courses and subscriptions. Pease check each individual course page for the refund policy on that course!
Click here for more FAQ, refund policy, and support.