As featured on:






Learn magick and meditation—anywhere, on your own timeline.
Tap into thousands of video lessons on the core teachings of the world's sacred traditions. Supercharge your life with empowerment, clarity & purpose. Stream in HD to any device. Binge or take bite-sized units one by one. Build your skills. Become who you are.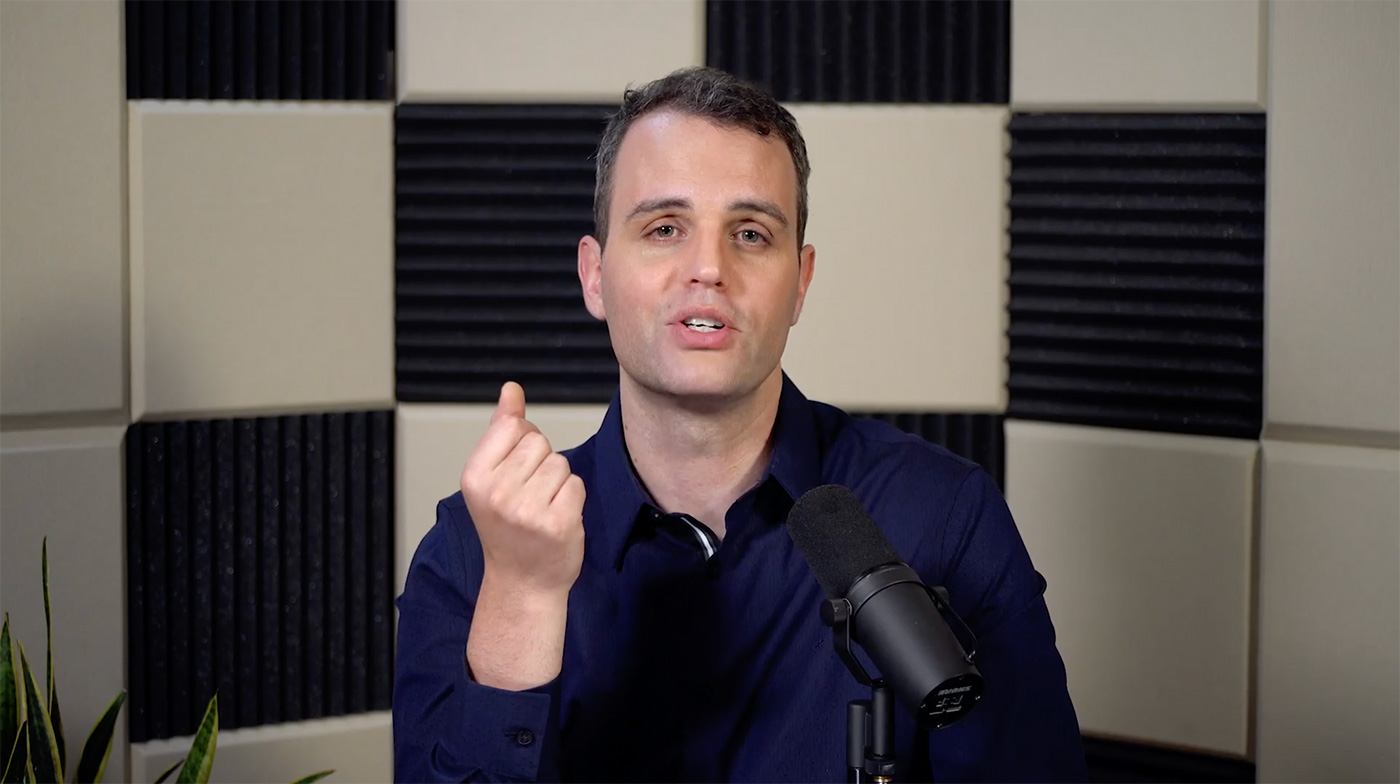 View All Courses
Here's What Our Students Are Saying:
One more thing! For more power ups, check out our side project Bitcoin Insider—the complete master training in harnessing the power of Bitcoin, blockchain & cryptocurrency—and get the inside track on the greatest financial event of our time!